Raw cacao has 40x the
antioxidants of blueberries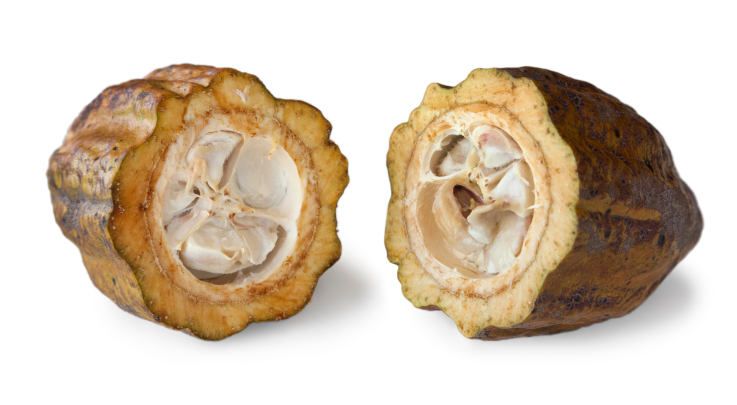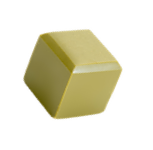 Our core belief is that Cacao is a superfood like no other – a powerful antioxidant, high in protein and a highly effective mood booster. Our mission is to unlock its potential through innovation and creativity to bring to you authentic, superior quality, great-tasting and positive impact products, which we hope will revolutionise cacao consumption and perception.
Who doesn't love chocolate? It has that wonderful bittersweet flavour and melt-in-your-mouth goodness that can only be described as heavenly. Good news for you, the perception of chocolate in Sacred Cacao is now a guilt-free snack! Cacao has been called "superfood like no other" – a powerful antioxidant, high in protein and a highly effective mood booster, moreover, we use ceremonial-grade cacao which contains a much higher quantity of beneficial, health-restoring, and mood-elevating compounds than any other cacao-based product on the market!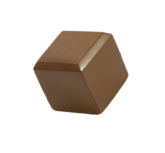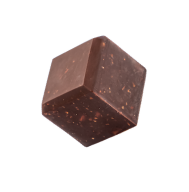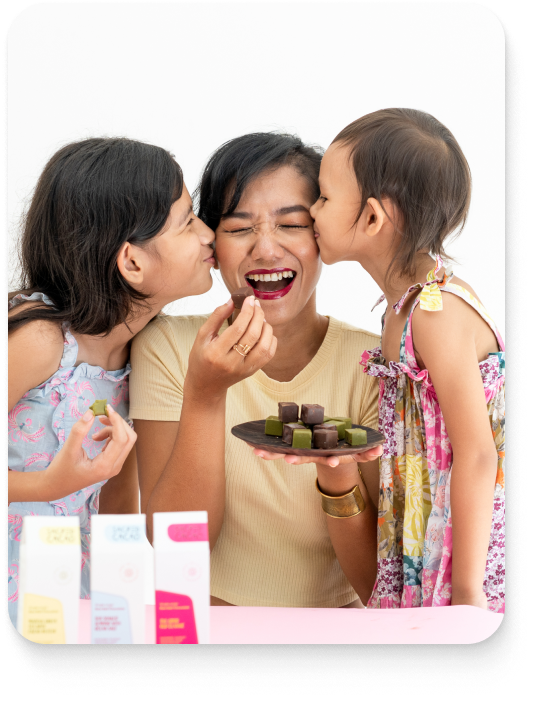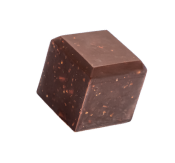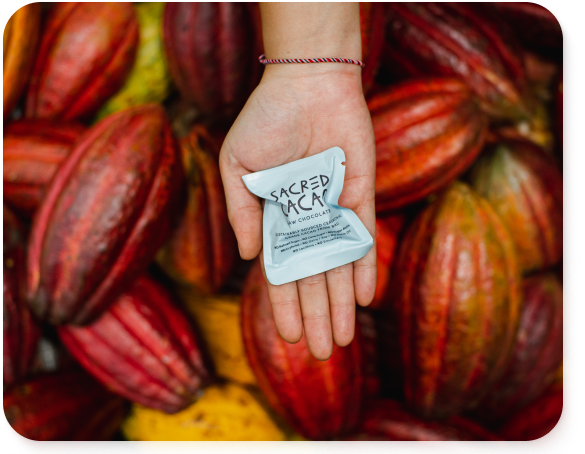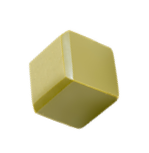 sustainable -
single origin cacao
All our ingredients are sourced sustainably within the tropical island of Bali. We source all our ingredients from the best cultivators in Bali. Our cacao is grown and harvested using ethical practices that does no harm to the environment or the local community. Farmers that have been globally recognised for producing one of the finest cacao in the world!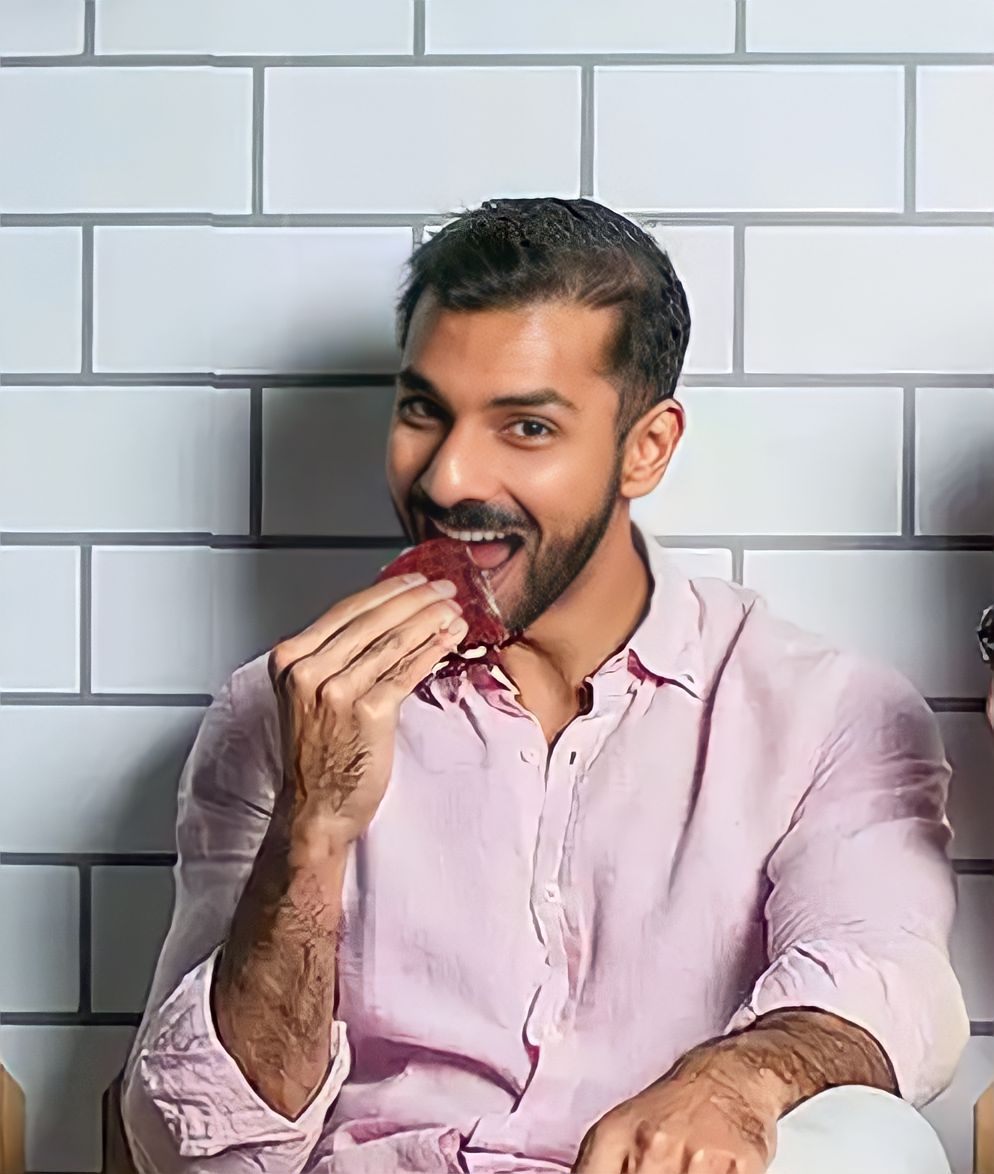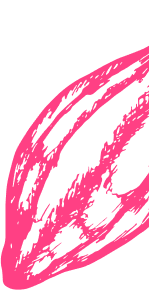 Our founder,
The guy with the sweet tooth
Shrey completed his Engineering Degree at Carnegie Mellon University and a diploma in business management from Stanford University in the US. After graduating he has spent over 4 years both as an engineer and as a manager in the technology industry in USA, Manila, Philippines and in Mumbai, India.
After being inspired by global food trends in other countries, Shrey started his first venture, The Belgian Waffle Co. in June 2015 with a vision to bring a novel international concept and quality fresh bake to the Indian QSR market.
Shrey succeeded in creating the waffle category in the country with a brand that is now synonymous with waffles in India. Today The Belgian Waffle Co has 330+ outlets across 100+ cities in India, with a presence in Nepal and is growing rapidly.
catch up with us on insta