straight from the fields of bali

Our Jembrana Cacao-
Single Origin Bali Chocolate
Since 2009, Cocoa of Excellence recognises, preserves, values, and promotes cocoa quality and flavour diversity across the value chain. As Indonesia is the 3rd cocoa producer in the world, Cacao from Jembrana has been proudly selected as Top 50 – Cocoa Excellence by Salon Du Chocolate in 2017.
Our Raw Cacao is sustainably sourced from a collective of 17 farmers from the area of Jembrana, Bali. This area is known for the best quality cacao in Bali and is in limited supply.
The cacao fermentation process is still done in a traditional way by using banana leaves and without using any chemical to speed up the fermented process.
Know More About Our Cacao of Excellence Badge here  ——>
What it means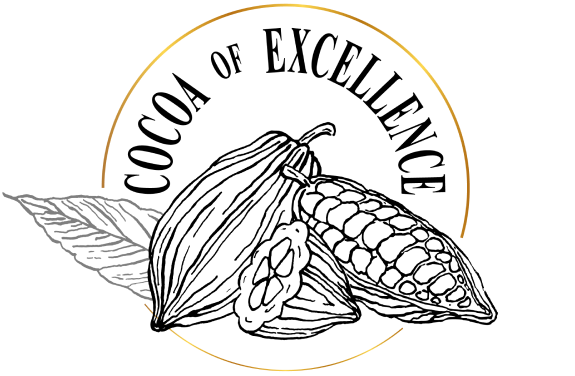 Learnt so much from the Sacred Cacao story. Don't know why the benefits of Cacao are not more spoken about. Tried this on my last visit to Bali and its amazing!
Ordered the matcha on Grab. I am a big matcha fan and loved the flavour. Love the fact that they use raw cacao and the ingredients are so clean.
I love chocolate. But I am lactose intolerant so I can't have as many. But then, I tried Sacred Cacao's and its so good I can have a lot! Its so creamy but its dairy free.
Picked this up at Bali Natural Organic and loved it. Highly recommend.
Can't believe this is Raw Cacao with no refined sugar. It tastes amazing.
Love the Classic. So good and such a cool concept.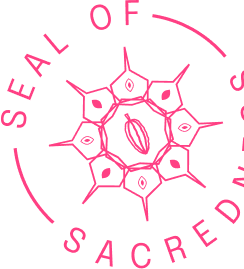 sustainably sourced
ceremonial grade cacao
Ceremonial-grade cacao is a 100% pure cacao-bean paste that contains a much higher quantity of beneficial, health-restoring, and mood-elevating compounds than any other cacao-based product on the market.
Unlike conventional cacao-based product, Ceremonial Cacao is minimally processed under low temperatures to maximize its health benefits. These Cacao trees are grown and harvested sustainably, employing regenerative agricultural practices.
Ceremonial-grade cacao contains an abundance of theobromine that stimulates the cardiovascular system and can give you the feeling of a warm and uplifting "hum".
Know More About Our Chocolates Here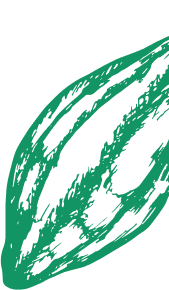 Chapters From The Sacred Book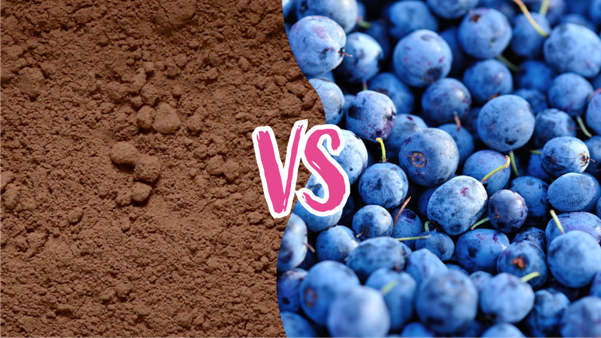 Demystifying Raw Cacao: What's all the fuss? Simply put, Cacao is the raw material or the seed from which Cocoa and Chocolate are made. In it's purest form it is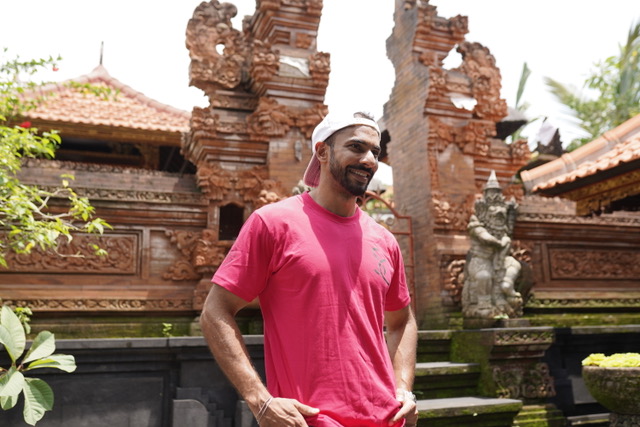 My three predominant passions all intersecting into "Sacred Cacao" in my version of Eat,
Pray, Love!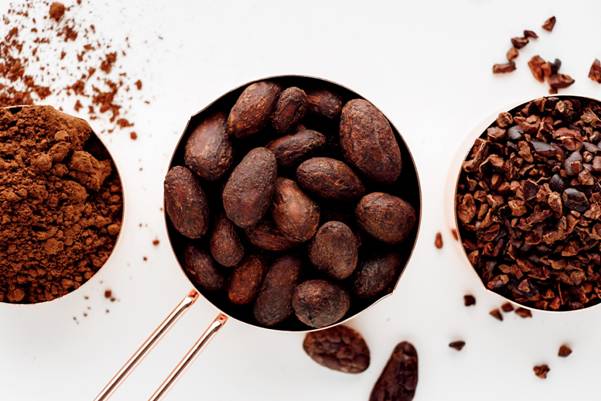 Simply put, Cacao is the raw material or the seed from which Cocoa and Chocolate are made. Cacao grows on trees called Theobroma Cacao trees, the pods of which are harvested and then turned into Cocoa and finally Chocolate through a multi step process.
Catch up with us on insta